From promoting materialism to designating only one day of the year to celebrating love…
Valentine's Day receives a lot of flak from society regardless of one's relationship status. Everyone has their own perspective on this 'holiday', but we are not only thankful on Thanksgiving, we are not only merry on Christmas. The way we see it, Valentine's Day serves as a reminder to check-in with your loved ones, a reason to do something special, and to think of how you can share more love moving forward. This week we have gathered some ideas to enjoy this controversial occasion during the pandemic!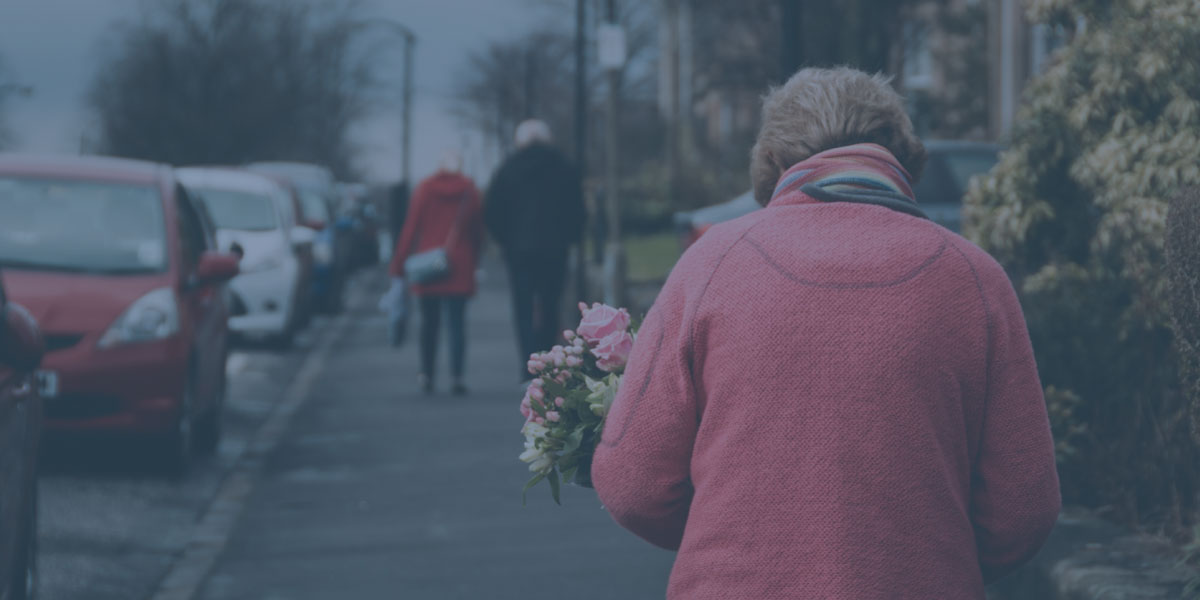 show yourself some love
Make this holiday about appreciating you! You made it through a tumultuous year so honour and take good care of yourself! 
Get pampered: Soak in a bath, put on a face mask, moisturize, groom your facial hair, give yourself the total spa treatment!
Order in: Here are some local restaurants ordering take-out (if we missed any, please let us know!)!

Sunderland:
Cannington
Beaverton

Dress up: When we think we look good, it can improve our self-esteem and confidence. Put on your favourite clothes and feel your best!
Treat yourself: If you have the means, gift yourself with something nice like a candle, plant, or even book a day off work as an acknowledgement of thanks for what your body and mind has done for you.
Embrace your uniqueness: Instead of wondering whether you've made life choices that people expect and approve of, be proud of your accomplishments. Reflect on all traits that make you who you are and celebrate your strengths.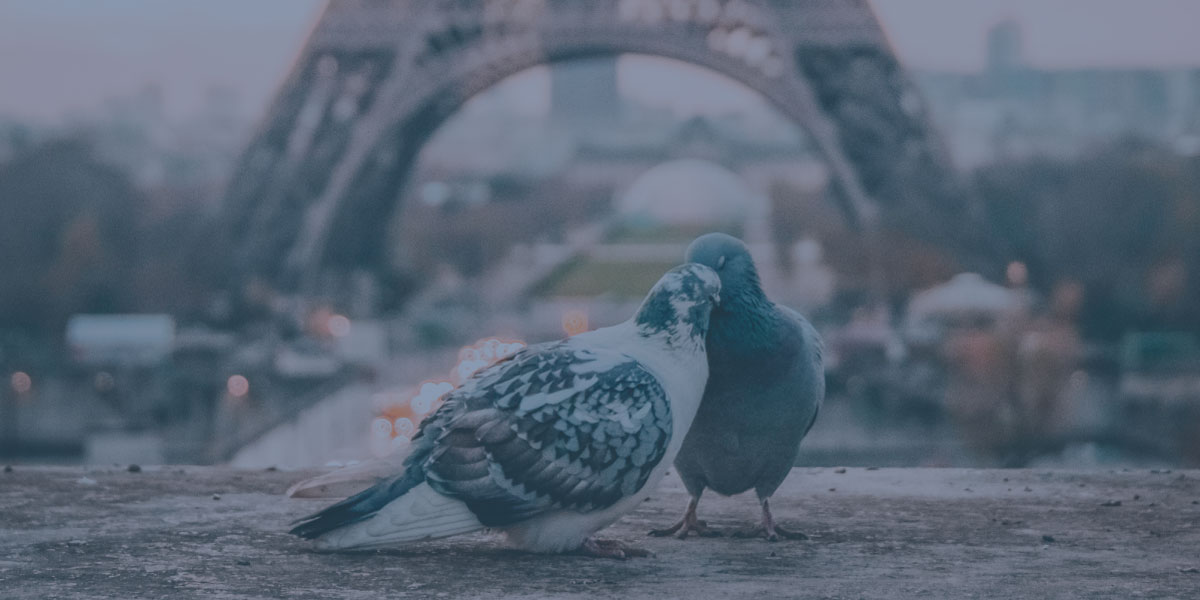 learn the love languages
If you want to communicate your love effectively, it might be helpful to learn how to best reach your romantic partner. People typically experience love through 5 general ways or 'love languages'. 
Words of Affirmation

: Saying supportive things to your partner in the form of encouraging words and compliments.
Example: You tell your partner how much they mean to you without being prompted through discussion or expecting anything in return.
Quality Time

: Spending meaningful time with your partner in the form of giving your undivided attention and engaging in activities/conversations.
Example: You plan a date night with your partner and make them your focus.
Receiving Gifts

: Showing your partner you are thinking of them and listening to them in the form of a token or gift.
Example: You surprise your partner with a trinket from the thrift store because it reminded you of them.
Acts of Service

: Helping your partner reduce burden and ease their stress in the form of completing chores, tasks, or running errands without being asked.
Example: Your partner had a long and stressful day at work, so you have dinner cooked for them upon their arrival at home. 
Physical Touch

: Being physically close to your partner and showing affection in the form of consensual physical contact.
Example: You are at a dinner with friends and you put your arm around your partner or squeeze their thigh.
We typically give love in the same way that we like to receive love, but our partner might not understand our intentions behind our actions. Take this free quiz to discover you and your loved one's primary love language(s)!
Use your own love language to care for yourself: